Playful Pawz is a 16,000 square foot luxury pet resort, located on 4 acres in Kemah, Texas between the Houston Metropolitan area and Galveston. Our beautiful, state-of-the-art facility provides your adored canine companion with a special vacation spot of his own whether it's for an extended stay or just a day to romp with his buddies. We are conveniently located ¼ mile off League City Parkway (96) between Lawrence and Anders.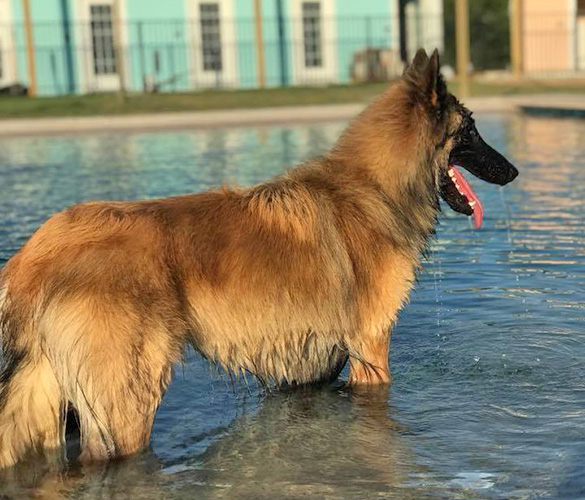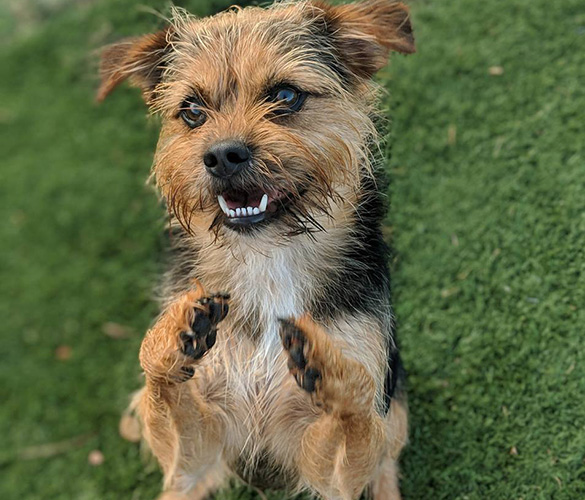 Our Mission
Lodging • Day Care • Unleashed Play • Grooming
The mission of Playful Pawz is to ensure that ALL of our guests are content, safe and stress-free during their stay with us. We know and respect that every guest and their needs are different. Some are playful and active, some just like to relax and lounge, and some just like to be alone with the human touch. Whatever the personality, we are dedicated to creating the appropriate environment for each of our guests through interviews with the pet parents and individual observation. Our goal is that every guest goes home happy and healthy and always excited to return.
Meet some of our satisfied customers!