Pre-Puppy Consultation
We are the experts when it comes to helping families pick the perfect puppy. Our Certified, Vet Recommended Trainers have worked over hundreds of dog breeds and are well versed in each one's temperament, energy level, trainability, grooming maintenance and diet requirements. If you're thinking of adding a new puppy to your family but not really sure where to go and which puppy to get, visit us for assistance.
$70/Consultation
60 Minutes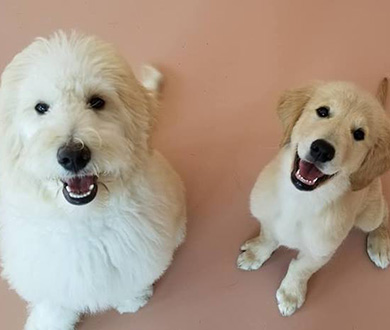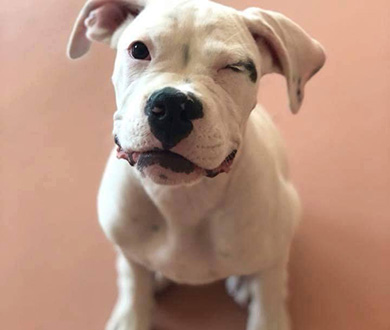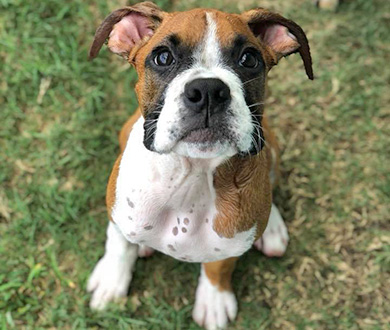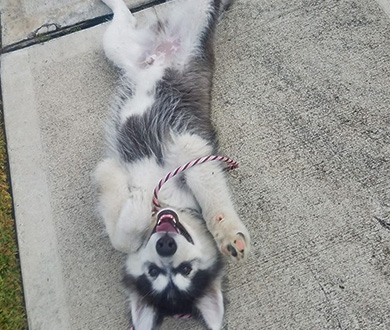 PuppyPawz Overnight Camp
Training while Lodging

A one-of-a-kind program exclusively designed for puppies using the P.E.M. Training Method. From foundation obedience to crate training and socialization, our PuppyPawz Overnight Camp is the ideal option for busy families or anyone looking for assistance in getting their puppy started off on the right paw!
Designed for puppies under 6 months of age
Puppies must be fully vaccinated by a licensed veterinarian at least 10 days prior to start date.
2-week camp is $1,100
3-week camp is $1,600
Puppies will only lodge in our Resort Suites with our separate air intake system for safety purposes.
All puppies will participate in the puppy group play 2 times a week. This encourages positive social experience and helps to mentally, physically and emotionally challenge them in a healthy way!